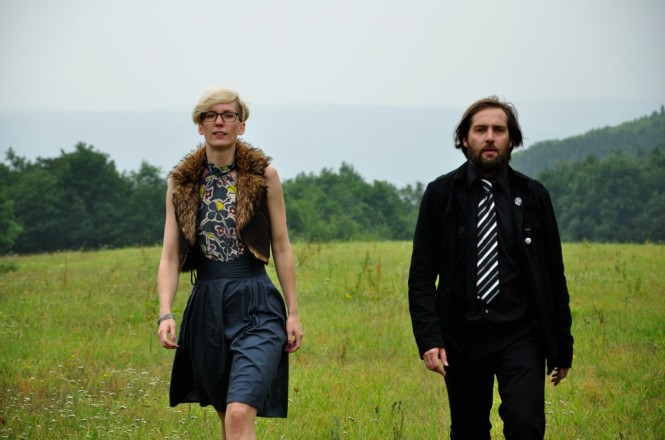 Open Mike: Kieslowski (CZ)
Kieslowski´s poetry runs through the hills all the way back to balconies and familly diners in the city.
Hopes and dreams iluminate in their vocal harmony, supported by piano and acoustic guitar intimately. Their two records, yet sometimes sad and painfully truthfull, are easy listen to.