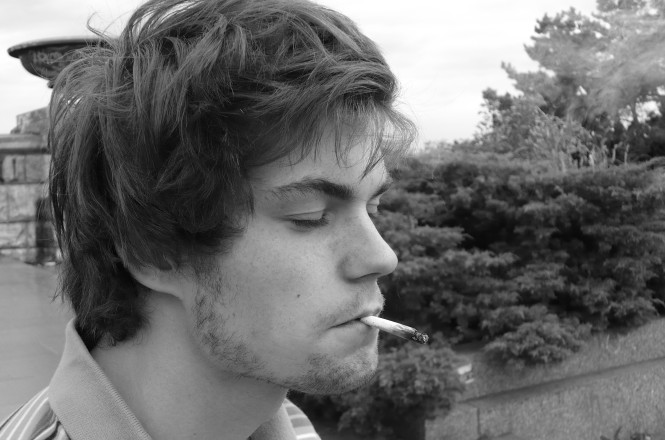 Jan Báseň, Nahrobdán & Embryo (CZ)
The original project of presenter and producer called Czech Mike is inspired by the legendary show in club Folk City in New York's Greenwich Village. Not only daredevils from the audience will be allowed a few minutes to showcase their talent. Recitation, rap, theater, singing, improvisation.
Jan Báseň, Nahrobdán & Embryo
We try to connect poetry with music or non – music. Our biggest influence is Egon Bondy and poets  of Beat generation. Our music accompaniment presently is blues oriented.