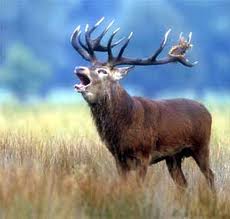 Open Mike: Galantní jelen (CZ)
The original project of presenter and producer called Czech Mike is inspired by the legendary show in club Folk City in New York's Greenwich Village. Not only daredevils from the audience will be allowed a few minutes to showcase their talent. Recitation, rap, theater, singing, improvisation.
Galantní Jelen
"Gallant Deer" not taking themselves 2 seriously, yet their ambitions look all the way up to the sky. Grinding the skill on covers and blues tunes mainly, but moving towards original music with lyrics from czech classic poetry bards.