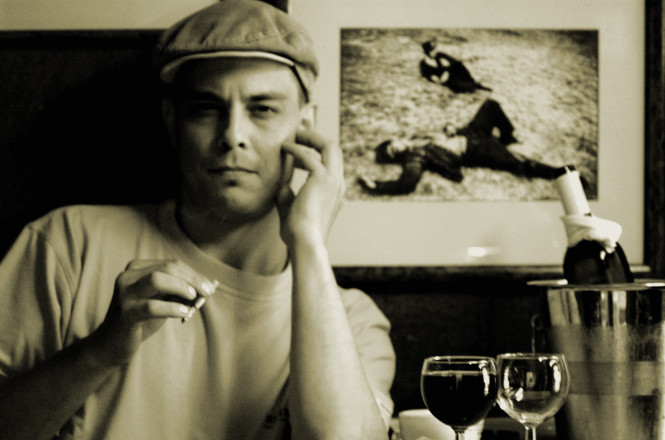 Open Mike: Martin Jáchim (CZ)
The original project of presenter and producer called Czech Mike is inspired by the legendary show in club Folk City in New York's Greenwich Village. Not only daredevils from the audience will be allowed a few minutes to showcase their talent. Recitation, rap, theater, singing, improvisation.
Martin Jáchim
Czech songwriter and performer, his lyrics are interpreted by more than 50  enterpreneurs.           On stage since 2002, solo recitals since 2005.