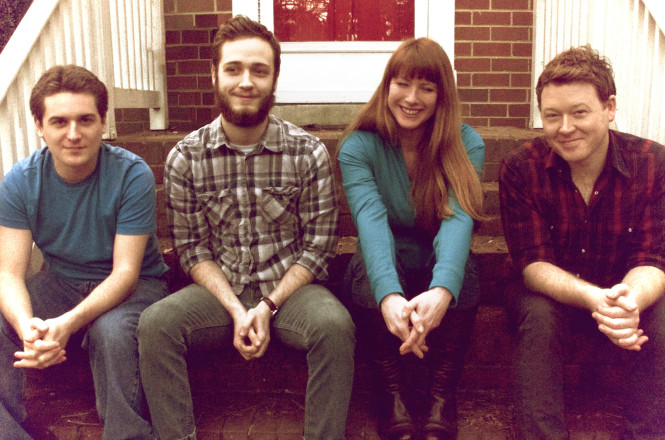 Open Mike: Ocean Versus Daughter (US)
The original project of presenter and producer called Czech Mike is inspired by the legendary show in club Folk City in New York's Greenwich Village. Not only daredevils from the audience will be allowed a few minutes to showcase their talent. Recitation, rap, theater, singing, improvisation.
 Ocean Versus Daughter
Sonic, astral poetry in music, written and produced by Flanna Sheridan (born in USA, VA) and her band. Flanna lives in Prague but performs all around the world. Album Slightly Parted was chosen as The Album of the week on czech radio Vltava.