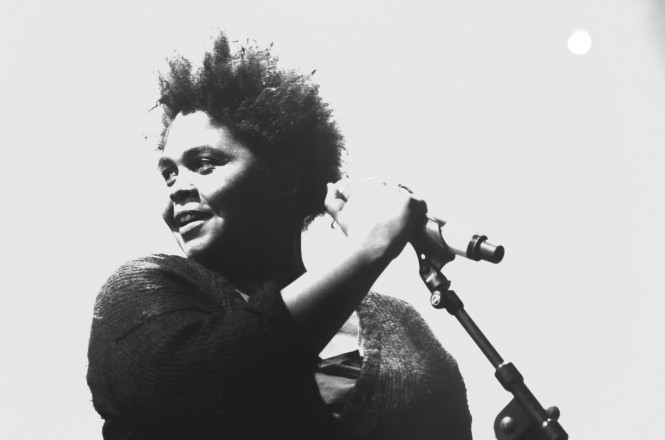 Rina comes from the Netherlands and brings a blend of indie, pop, folk and progressive rock. She has performed her original material on major homeland stages as well as in global-scale festivals. She has probably appeared on all the
media present in her country, and now she is heading for an European career.Her debut album is produced by the British producer Chris Bond. She has invited a large number of fellow artists to appear on the album. In terms
of ideas, her songs relate to such writers with global overlay like Ernest Hemingway and Jack Kerouac.